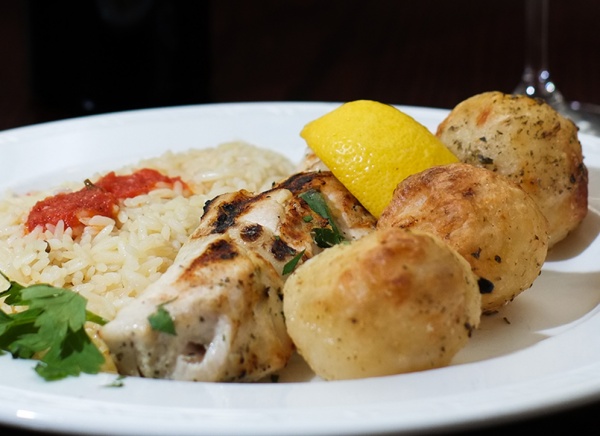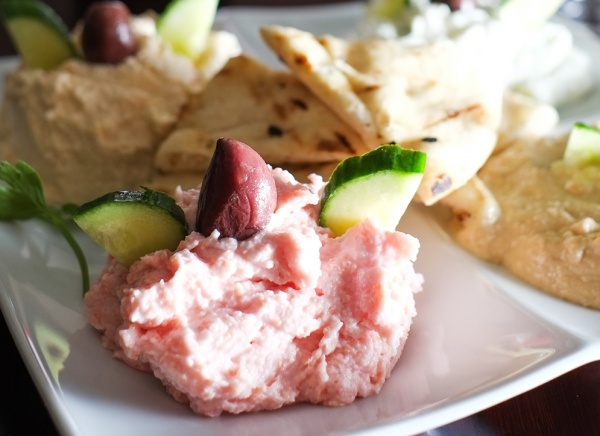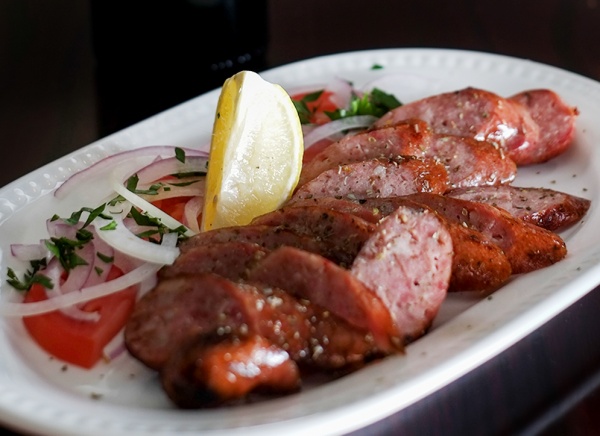 Bienvenue à Mystiko Greek Kitchen
Mystiko was born out of enthusiasm for entertaining and a family tradition of good food and great people.
From the grandparents who started the family in the restaurant business to the daughter who now presents you with the best in Greek cuisine and fine wines, we welcome you and your family and hope you will soon become part of ours. OPA!
---
Heures d'ouverture
Les heures peuvent changer pendant les vacances ou des occasions spéciales. Contactez-nous pour des informations spécifiques.
Lundi

:

FERMÉ
Mardi

:

FERMÉ
Mercredi

:

16h00 - 20h30
Jeudi

:

16h00 - 20h30
Vendredi

:

16h00 - 20h30
Samedi

:

16h00 - 20h30
Dimanche

:

16h00 - 20h30